Father's Day 2022: the best Dad in everything
Father's Day is about celebrating the dads, granddads, stepdads, fathers-in-law, and all father figures in our lives. Therefore, it's important to make sure this special day is about bringing him closer to the people he loves the most. At MyMalls we have some experience when it comes to gifting. After all, we play a part in creating these special moments with our swift delivery service.
We know, your Dad must be the BEST in everything he does. Whether he's the best barbecuer, the best mechanic, the best handyman, the strongest sportsman - or fan - or even all of the previously listed, just show him that he's the best Dad by giving him the gift he deserves. Shop your items with MyMalls, use the code LOVEMYDAD10* and get $10 off your shipment.
Father's Day 2022
We've compiled a list of ideas to help you on your way! Before we present our suggestions, we'd like you to also consider some DIY ideas: write him a song, make customizable Father's Day coupons, put a care package together with his favorite snacks or make a Best Dad Ever trophy. Nothing hits the heart more than a DIY gift! All you need to do is roll up your sleeves and get to work!
MyMalls Father's Day Gift Ideas
The best barbecuer & Chef
The only grilling barbecue tool accessories your Dad will need. This 4 piece grill tool set of tongs, spatula, digital thermometer and canvas carrying case is only for the best dads. The tongs and spatula are made of stainless steel with sturdy wooden handles that are dishwasher safe.
The number 1 Dad grilling spatula has a convenient bottle opener right in the base of the handle; how cool is that? To top it off, this set includes an easy to use digital meat thermometer to ensure the perfect cooking temperature for your choice of meat every time.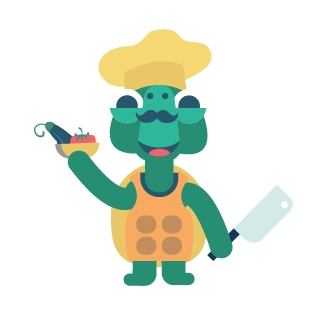 The best sportsman
Is your father one of those sports lovers who, even if he doesn't practice any sport, is always up to date with all the sports news? So here we have several gift ideas that you can give him. Use your creativity and see what suits him best, you can't go wrong with these options!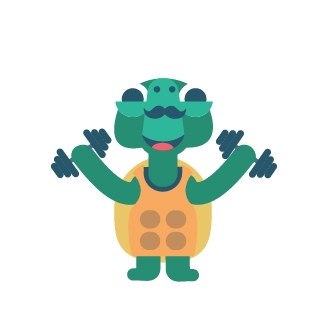 The best handyman
The 12 in 1 Mini Hammer by RAK is a multifunctional tool for the DIY dad. It's a great gift for those who love outdoor activities such as exploring, hiking, camping, fishing, hunting. or backpacking. It's also perfect for handymen or carpenters. This lightweight hammer feels great in your hands, but it's still heavy duty. The 12 Tools include: Hammer, Nail Claw, Flat and Pipe Grip Pliers, Wire Cutter, Flathead and Phillips Screwdriver, Saw, Straight and Serrated Blade, File, Bottle Opener, and Durable nylon carrying case with belt holster.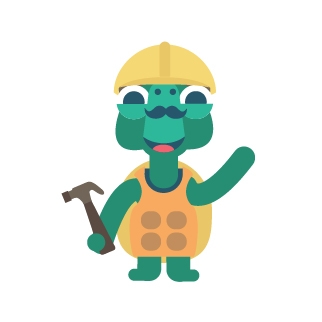 The best Tech
If your dad loves to take pictures but never does anything with them, this is a perfect gift for him. This digital picture frame can showcase all of his photos and videos in a matter of minutes!
It comes with 16 GB of storage, but you can add an SD card to bump the storage to 128 GB, which is more than enough to share tons of photos. It also has a touch screen, so they can switch photos any time they want. So if they have a lot of pictures they haven't done anything with, this could be a great present that'll help the whole family relive their best memories.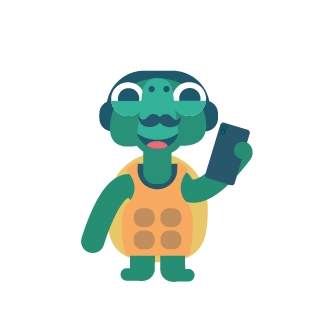 The sooner you choose the better! Count on MyMalls to ship your Dad's gift to your doorstep.
If you are not registered yet, don't wait any longer. Register today and guarantee the shipment with us to have the gift in hand on Father's Day.

Happy Shopping!
The MyMalls Team
*One-time use code valid until 19 June 2022 included. This coupon code cannot be combined with any other coupons. Valid on EU or US warehouses.