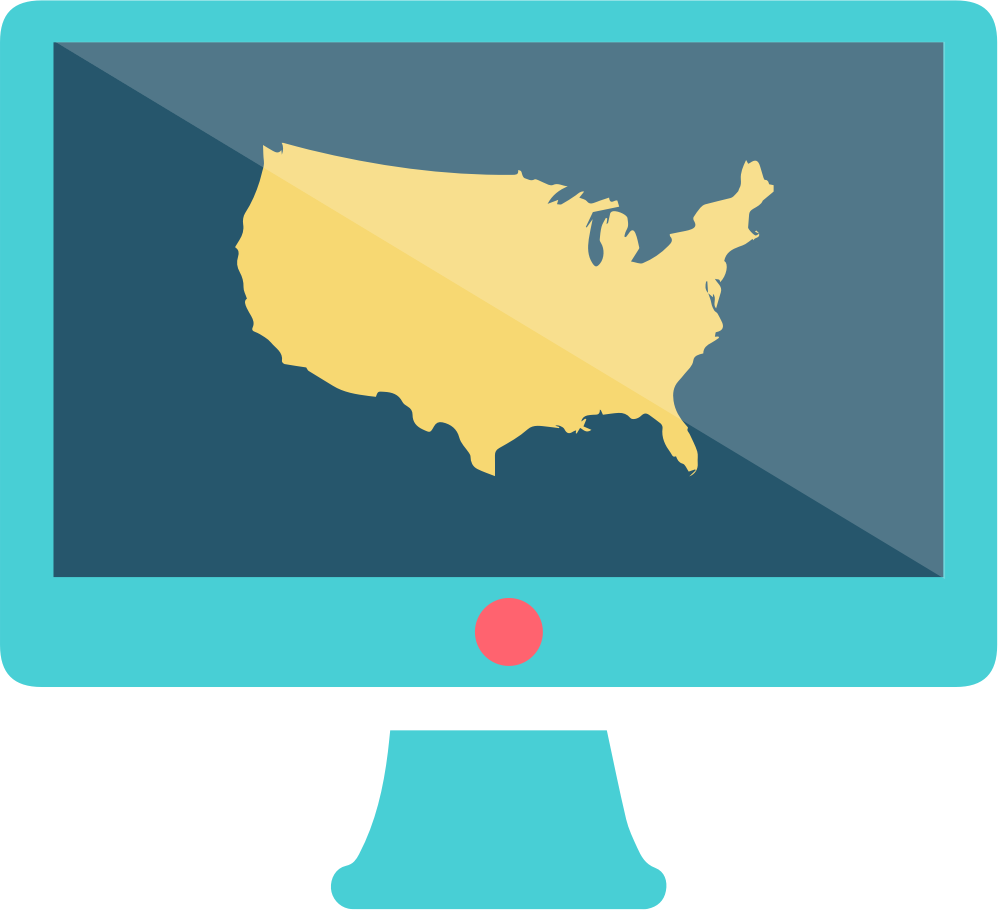 Pay for MyMalls shipping incl. DHL's Emergency Surcharge (NEW)
Once your packages arrive at our warehouse you will be able to pay for the shipment of these items online with a credit card or a PayPal account.

Pay your duties online (NEW)
DHL is offering the possibility to pay your duties beforehand online by POS machine upon delivery or by bank transfer (you will need to send proof of payment).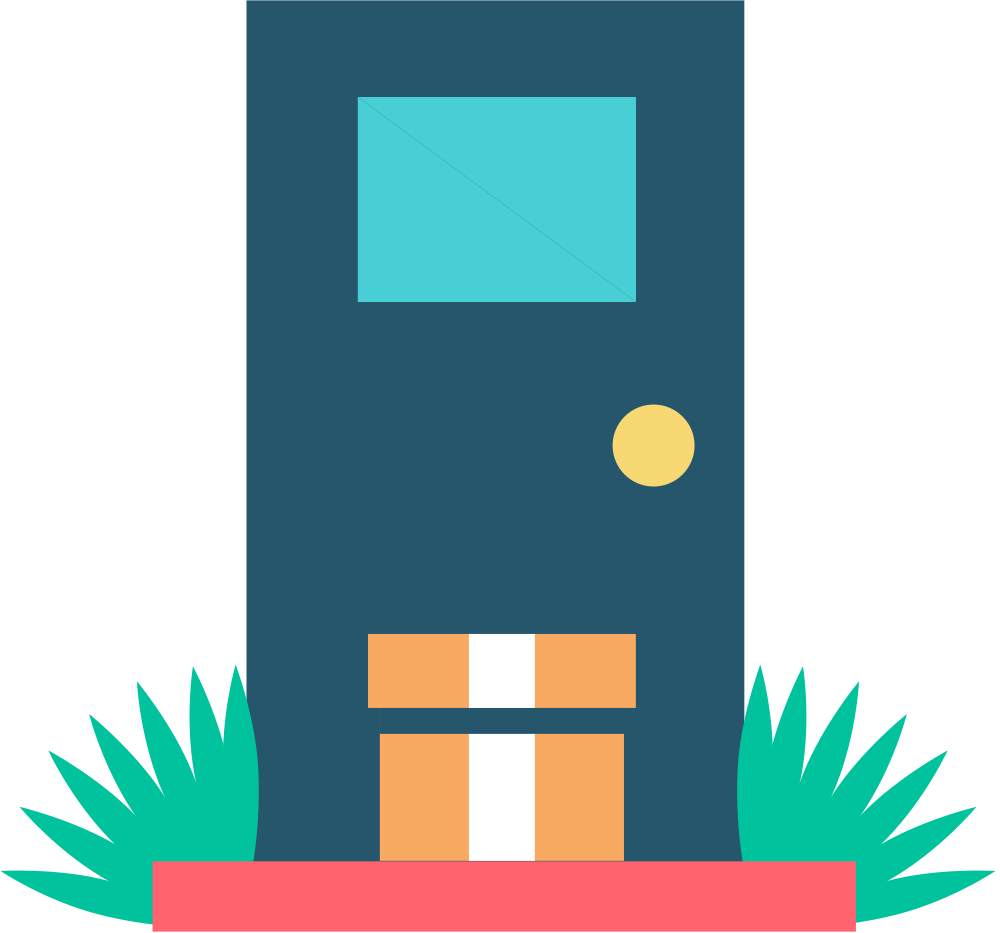 Experience doorstep delivery
Packages will be delivered between 9.00 AM and 15.00PM from Monday to Friday. Note: We cannot guarantee our usual 24 to 48 hours window during these times.