In today's post, we're going to follow the journey of a MyMalls package beginning with its arrival at our Miama warehouse, and concluding with its safe delivery to the doorstep of its awaiting owner.
Step 1 — Ready for Payment
When a MyMalls customer orders a product online in the USA, and the package arrives at our warehouse, our staff check the package for completeness and to be free of damage, and then adds it to owner's MyMalls Suite.
An email notification is then sent, alerting the owner that the package's delivery is ready for payment.

Step 2 — Pending Shipment
Once the package owner pays for its delivery in MyMalls—via PayPal, or direct credit card payment within our site—the status of the package changes to "Pending Shipment".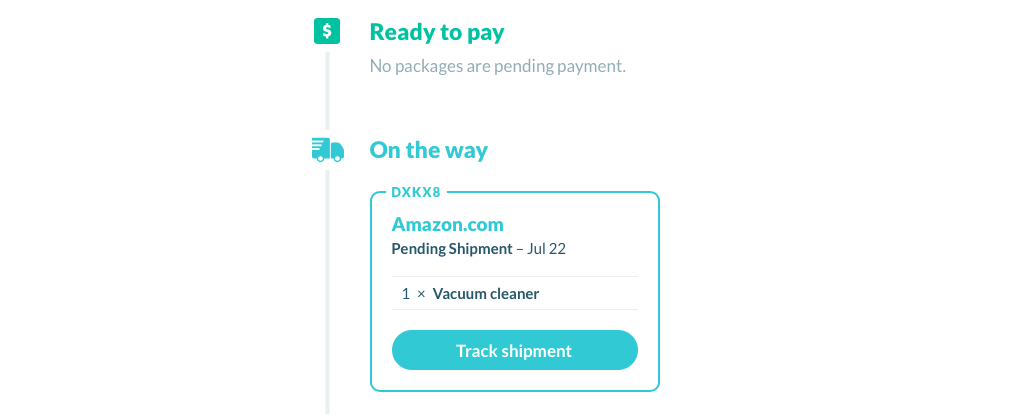 At this point, the MyMalls team takes care of the administrative paperwork, and organizes the pickup of the package by our world-class shipping partner DHL, to begin the next stage of its journey.
Step 3 — On its Way…
After DHL picks up the package, its status will change in the owner's Suite to "On the way", and a convenient "Track shipment" button will appear.

Clicking the tracking button will display the latest status of its delivery. In this example, we see that the package is "Out For Delivery!"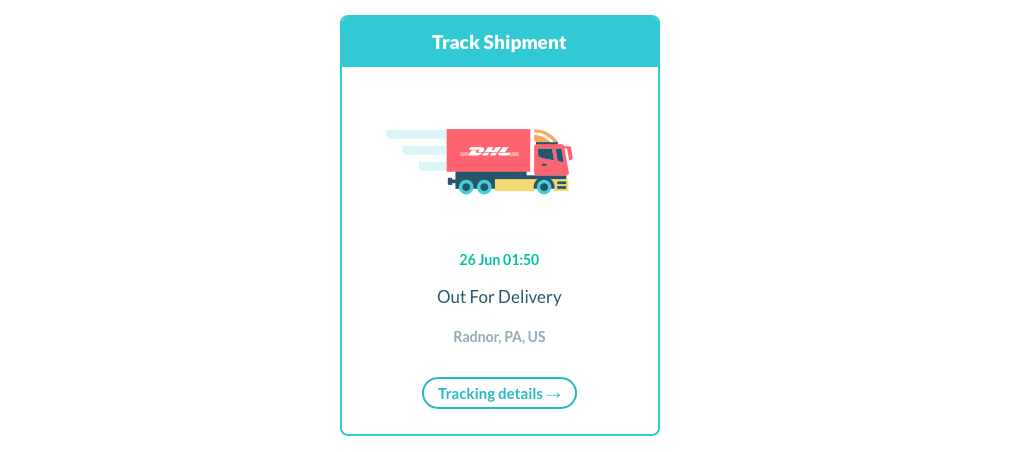 And if the owner wants even more tracking information, a detailed report is available at the click of a button.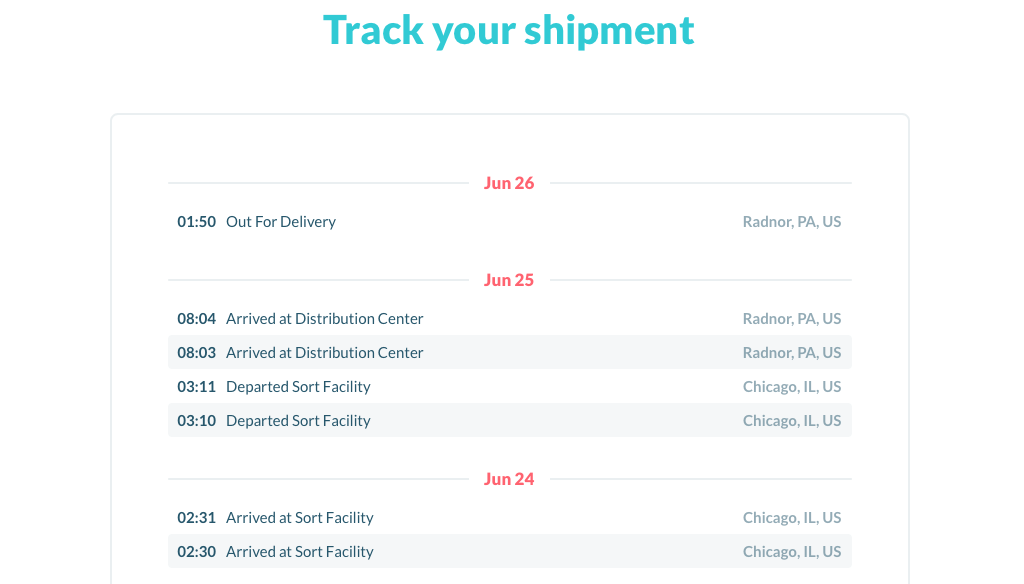 Step 4 — Delivery!
Usually within 24 to 48 hours after a package leaves the MyMalls warehouse, its owner will receive the anticipated knock at their door, where a friendly DHL agent will be waiting to deliver their US-purchased package, safe and sound! Yahoo!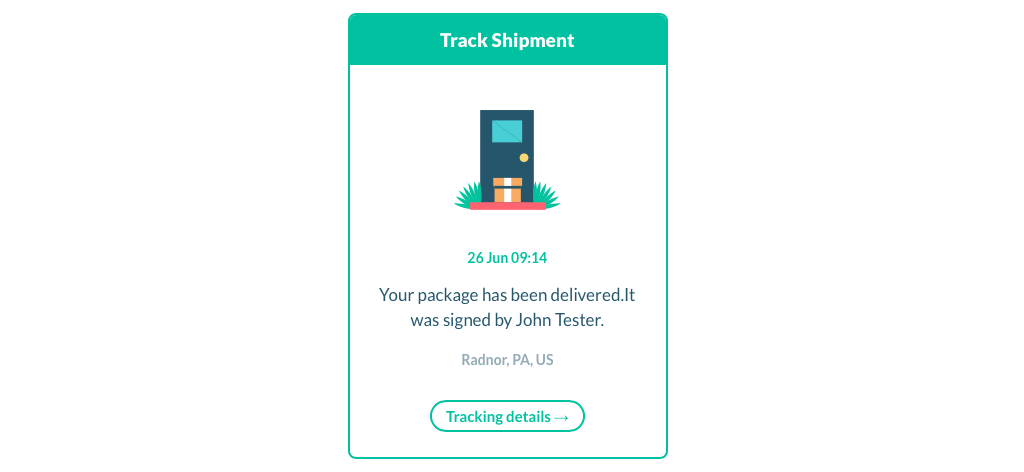 After delivery, the MyMalls package information is moved into the archive area of the owner's Suite, conveniently available for reference at any time in the future, for things like printing of invoices.
End of the Journey
And so ends the exciting journey of a MyMalls package, beginning with its online purchase in the United States, to its fast and efficient delivery in the customer's doorstep!
If you haven't yet started to enjoy the best delivery service available, why not give it a try right now? Signing up is free, and takes only two minutes!