MyMalls - Speedy Premium Shipping
It's exciting to observe how many small and medium-sized businesses are taking advantage of our 24-48 hour speedy delivery service—as well as the cost savings from our package consolidation feature—to grow their businesses, offer more value to their customers, and even introduce lines of commerce that were formerly infeasible in the Caribbean!
"MyMalls allows me to access the whole US market for product sourcing. Also, I especially like that I can track my packages, that the service is reliable and I even see who signed for the packages."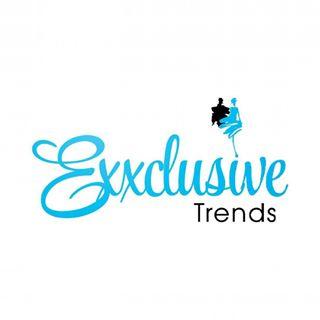 Ms. Debbie Hinds - Owner of Exxclusive Trends in Barbados